There are (finally) some questions being asked by our politicians about why the cost of pharmaceuticals is so high – the short acting insulin Humulog for example (which is not the kind of medicine you want your patients saying "oh I'll just do without") increased 585 percent from 2001 to 2015.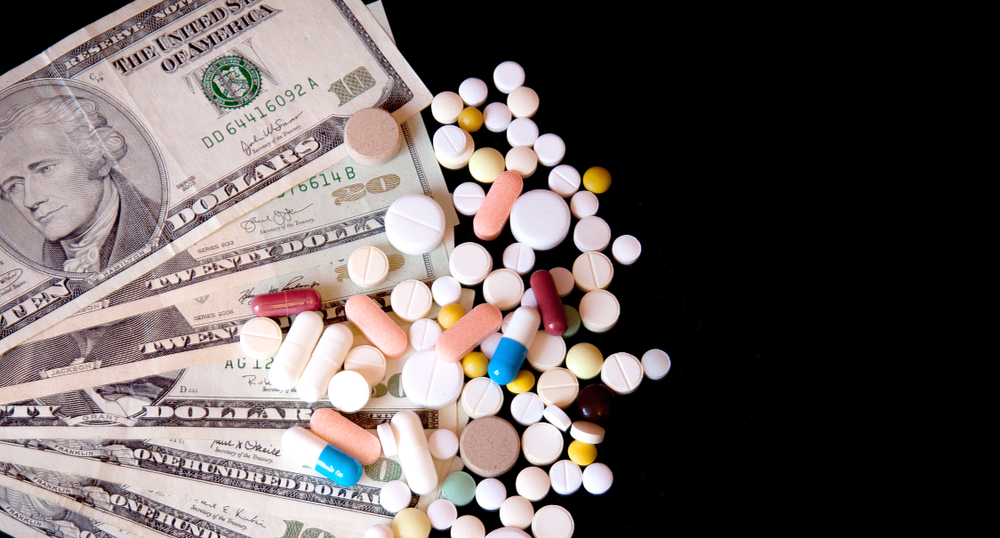 The industry is supporting its price hikes with bogus numbers it would appear.
Massive Costs Debunked
The justification for the outrageous prices drug companies charge is that it cost so much to develop and test medicines. "The average R&D cost required to bring a new FDA-approved medicine to patients is estimated to be $2.6 billion over the past decade (in 2013 dollars)" claims pharmaceutical industry mouthpiece PhRMA.
But a study published in JAMA Internal Medicine (Sept. 24, 2018) of 138 trials conducted on 59 new drugs showed the median cost was $19 million. The range went from $5 million to $347 million.
And somewhat ironically, the least effective medicines cost the most – because you have to have so many subjects to reach statistical significance if the test medicine is only slightly more effective than the placebo it has to be tested against.
Bogus Expenses
Experts point out close to half of these R&D expenses are "opportunity costs." The money the company could have made by investing what was tied up in R&D ($1.2 billion of the $2.6 billion according to Dr. Aaron Carroll, Associate Dean for Research Mentoring at Indiana University, writing in the New York Times on Nov 18 2014).
They also point out pharmaceutical companies spend far more on promoting than developing. "The biggest spender, Johnson & Johnson, shelled out $17.5 billion on sales and marketing in 2013, compared with $8.2 billion for R&D" reports the Washington Post (Feb 11 2015).
And one further statistic to raise your blood pressure – and make you need some of those expensive pharmaceuticals – is the massive salaries paid to pharmaceutical executives. Leonard Schleifer, CEO of Regeneron Pharmaceuticals , netted $47.5 million in 2016 reports FiercePharma.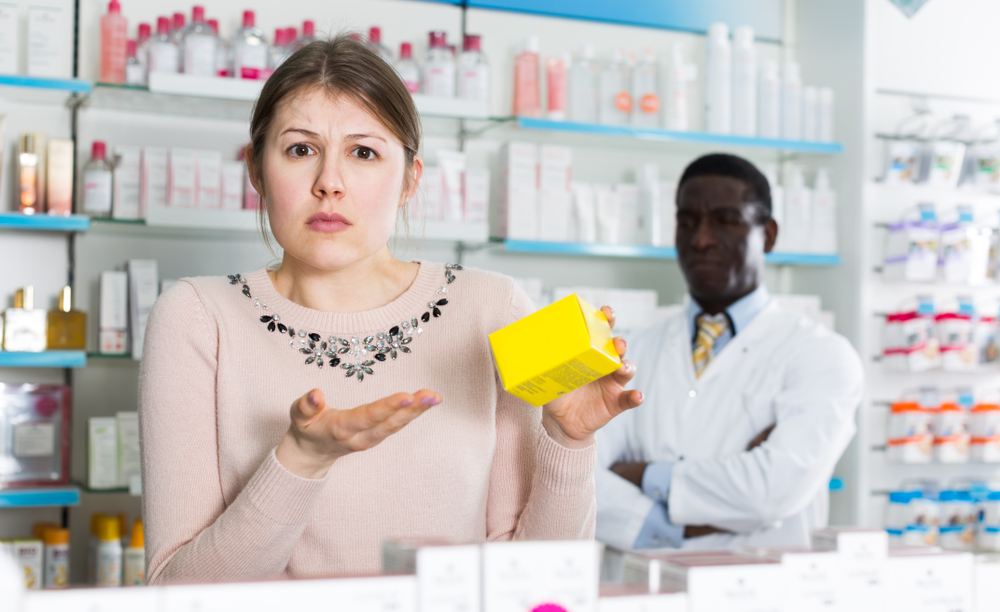 What You Can Do About It
The best strategy for not being screwed by pharmaceutical prices is stay healthy and don't need medicines. But failing that, you can help reduce your personal drug costs by a variety of ways. I cover this in more detail in Managing Your Doctor in the chapter on Getting The Right Price. You can employ strategies like:
Take generics instead of name brand.
Take over the counter medicines instead of prescription med's – is sometimes possible. If so the brand of big-box store where you're buying it is liable to be cheapest of all.
Buy on line – I know a lot of people are unnerved, but if you are informed and cautious you can get reliable medicines.
Get coupons from a Patient Assistance Programs. GoodRx is a great site that helps with coupons (which the pharmacy staff at the Moss Free Clinic use all the time to help our patients).
Other, slightly more devious strategies are; persuade your doctor to keep you supplied with samples (thought usually samples are of new/expensive/name-brand medicines, so when you run out you finish up paying more); get pills stronger than you need and break them in half or quarters.; don't throw your medicines away (studies show they last much longer than the expiration date – though this may be a bit controversial).
The other part of keeping drug costs down is get active and start pillorying your politicians.