Here's a story to get you clean-freaks going.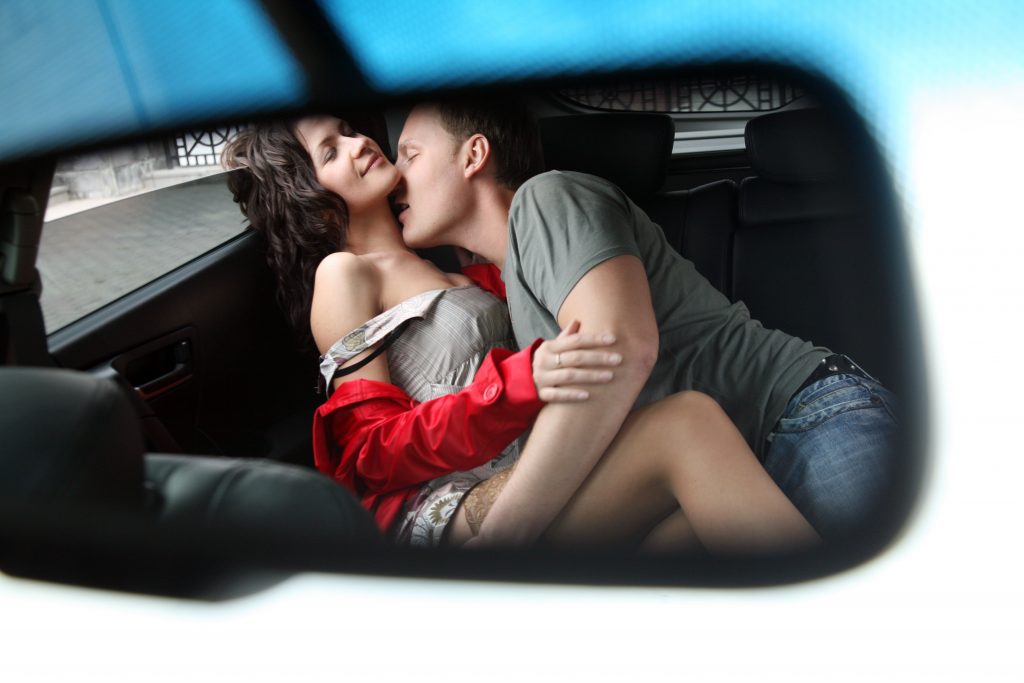 Insurance agents netQuote were interested in finding out how contaminated the back seats of ride share vehicles are – licensed cabs are required to get regular cleaning, but ride share vehicles aren't.
They had a team take bacterial swabs from various surfaces in ride-share, rental and licensed taxi's, and measured the number of colony-forming units (CFU's).
Reported in The Week, ride-shares, like Uber and Lyft, "carry 35,000 times as many germs as the average toilet seat and 219 times as many as the back seat of the average licensed cab."