Dr. Jeanette Gallagher, ND is my kind of gal!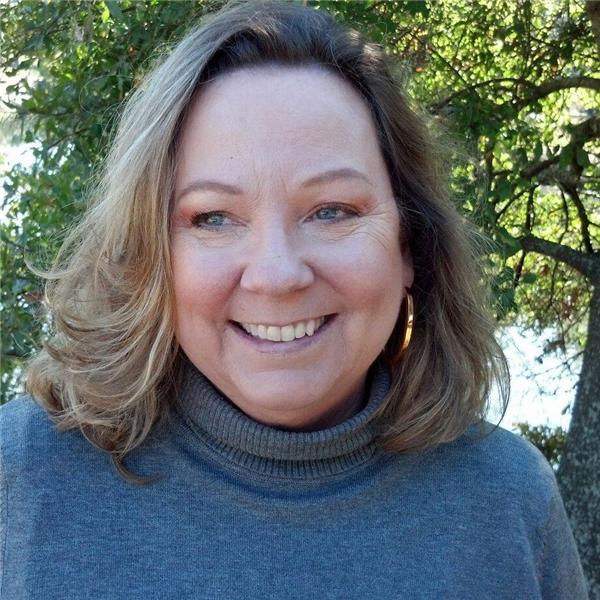 Board Certified Naturopathic Physician, retired dental hygienist, patient advocate, radio host and author. She invited me to be on her to be on her program on Blog Talk Radio.
 She is an enthusiastic supporter of the idea that patients should be in charge of their own healthcare, and it was fun and an honor to be on her show. Take a listen.
http://www.blogtalkradio.com/dr-jeanette-gallagher/2016/02/23/how-to-manage-your-doctor-and-get-the-healthcare-you-deserve